Helping Students Navigate Ramadan and Final Exams
Tue, 03/16/2021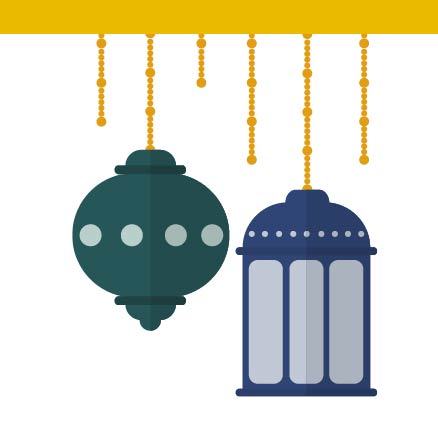 While final exams are a stressful time for all U-M students, in the Winter 2021 semester, Muslim students will face an additional set of challenges. This year, the Muslim holiday of Ramadan will fall during finals (the full holiday runs from April 13-May13), and students observing the holiday will be fasting from dawn to sunset. For many students this entails maintaining concentration and energy for exams that might fall late in the afternoon after waking up before dawn to have an early meal; having to postpone breaking the fast until after taking a late exam; or losing sleep while studying late into the night after breaking the fast.
Read more
Promoting the Success of Students Who Are Parents
Mon, 01/25/2021


By: Lyss Shumaker

In this guest post, our partners from the Student Parent Excellence Committee offer key insights into the experiences of student parents and strategies that can be applied in the classroom to support their excellence. To learn more about this cross-campus committee, please visit:  http://www.cew.umich.edu/advocacy-initiatives/student-parents/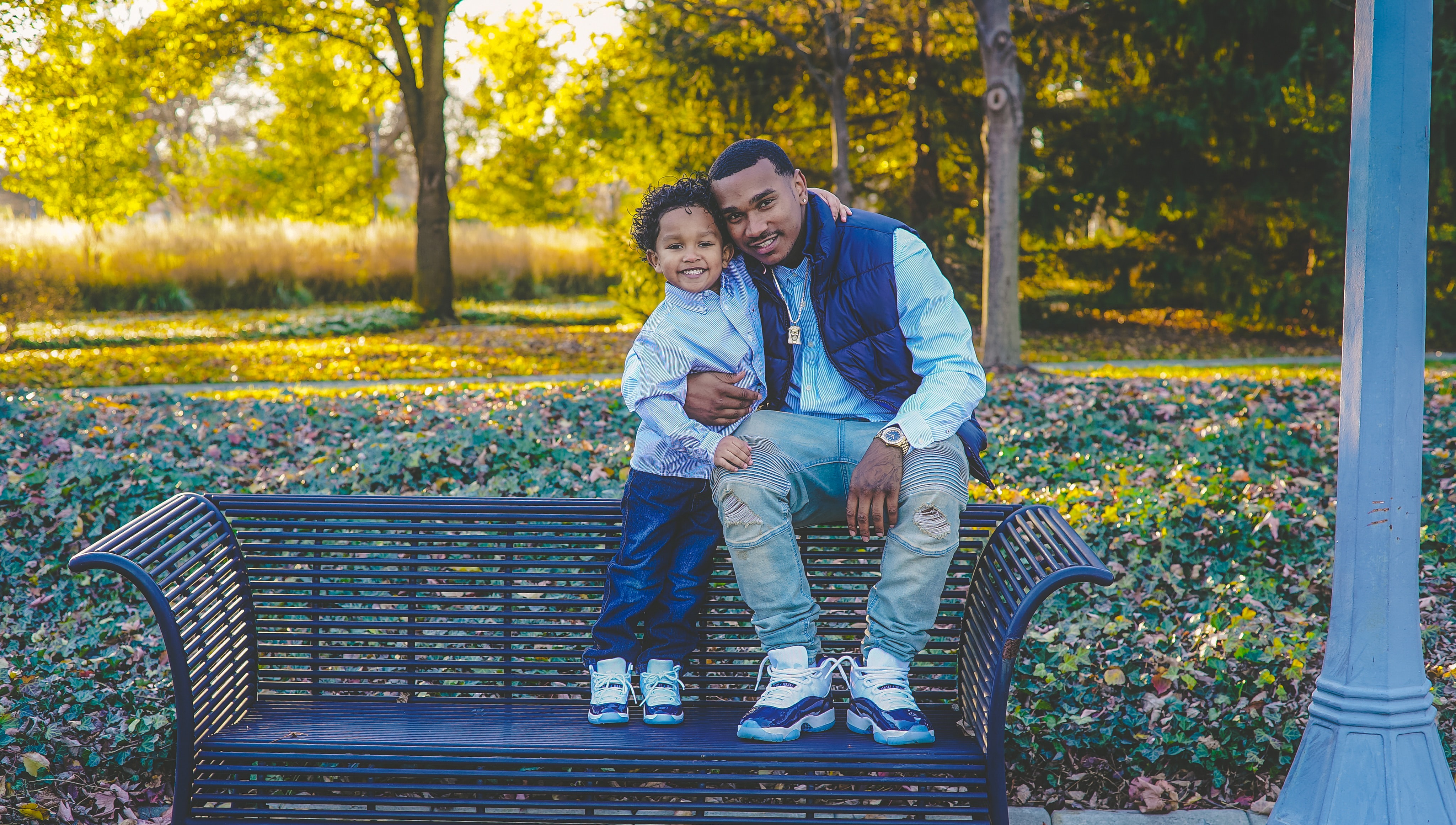 During the Covid-19 pandemic, many instructors have found themselves balancing a disproportionate workload, where the intersection of work and personal boundaries are blending together. The current remote learning landscape has also given instructors a window into students' lives and the complex commitments they are balancing–especially those with caregiver responsibilities, including parents. Based on financial aid data alone, we know that there are over 700 student parents actively enrolled at U-M.  This blog post will provide context for the challenges student parents face in the classroom and strategies for how you can support the learning of student parents enrolled in your courses.  
Read more
The U.S. Presidential Inauguration: Teaching Strategies and Resources
Wed, 01/13/2021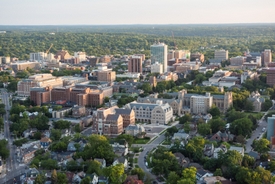 As our campus prepares to begin the Winter 2021 semester, the country prepares for the inauguration of its 46th President. The inauguration often signals the closure of our election season for at least another two years. This year, however, the inauguration comes as one more uncertain and potentially volatile event in an election season marked by unprecedented attacks on our democratic processes. The most recent example of this was the violent and unnerving disruption of the ratification proceedings on January 6th. Though the mob ultimately failed to alter the results of those proceedings, it succeeded in further amplifying the white nationalist, anti-Semitic, xenophobic, and anti-Black politics and actions that have profoundly shaped this election season. The attack on the capitol hangs heavy for many as we approach the inauguration on January 20th. At CRLT, we want to acknowledge more specifically that events such as the attack on the capitol and upcoming inauguration are important context for the beginning of the Winter 2021 semester and are likely shaping the expectations and plans of students and instructors as you prepare to re-enter the classroom. We share this brief blog post to encourage you to keep the following in mind as you finish final preparations for your courses:
Read more
Fall 2020 Course Evaluations: Creating Useful Questions
Fri, 11/06/2020

As we pass the middle of the term, instructors are asked to think about course evaluations that students complete at the end of the term (November 19-December 9). By November 17, U-M instructors are invited to preview evaluation questions and create a few of their own if they wish. What principles or goals might guide you in that process?
In this blog post, we review the university-wide questions that appear on end-of-semester evaluations, as well as those added for Fall 2020 in particular, and we offer guidance on how to make the most of instructor-created questions. These principles can also be used to create questions for feedback that you collect at other times of the semester. In addition, this previous CRLT blog post provides strategies for increasing student response rates, and this Registrar's site contains details about the course evaluation process.
Read more
After Election 2020: Moving from Reaction to Action
Thu, 10/29/2020


This is the third of a three-part series by CRLT and the Ginsberg Center outlining strategies and resources that instructors can use to plan, frame, and facilitate conversations about the 2020 Election.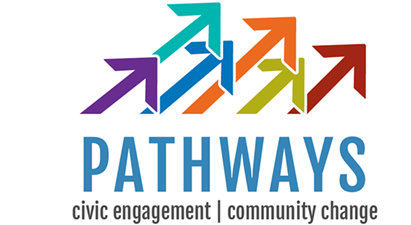 In Part 1 of this CRLT/Ginsberg Election Resource series, we suggest that instructors from every discipline can address the 2020 Election in their courses in order to help students build and practice fundamental skills required for democracy. In Part 2, we outline a step-by-step process for making decisions about how to structure and facilitate an actual classroom conversation about the election.  
After the election, students may experience a range of reactions that may impact their 'bandwidth' for learning and participation in your course. Regardless of political affiliation, students may be focused on managing the impacts of the election on their own lives and thinking about 'what happens next.' One way that you can support students in this moment is to highlight civic engagement as an ongoing, active practice that includes, but is not limited to, voting in an election.
Read more
Structuring Classroom Discussions about the 2020 Election
Thu, 10/22/2020
​ This is the second of a three-part series by CRLT and the Ginsberg Center outlining strategies and resources that instructors can use to plan, frame, and facilitate conversations about the 2020 Election. In Part 1 of this CRLT/Ginsberg Election Resource series, we encourage instructors to spend time thinking through some important pedagogical questions about disciplinary investments in the election, as well as what is at stake for students and instructors during any classroom conversation about the 2020 Election.  This guide builds from Part 1 to outline a process for planning the actual structure and facilitation of any discussions about the election, before or after November 3rd. We've curated important resources from CRLT and Ginsberg on high stakes discussions, 'hot moments' in the classroom, and civic learning into this step-by-step planning guide. While there are other ways to approach discussion planning, we aim to help you visualize a planning process that you can adapt to your own teaching context. 
Read more
Preparing to Teach About the 2020 Election (and After)
Mon, 10/12/2020
​

This is the first of a three-part series by CRLT and the Ginsberg Center outlining strategies and resources that instructors can use to plan, frame, and facilitate conversations about the 2020 Election. Many of the strategies and commentary in this post are drawn from previously published work on the 2016 Election by CRLT that remain applicable to this election season.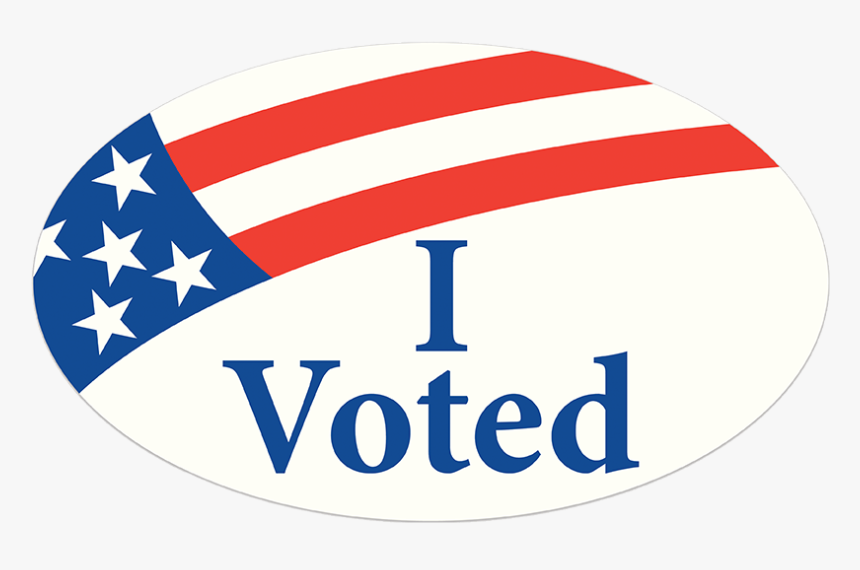 The 2020 Presidential Election, with its high stakes and controversy, is adding even more tension to an already fraught year that has highlighted and exacerbated racial, social, health and economic inequities across the country. In 2016, many instructors were unprepared for the strong emotions and reactions that bubbled up after election results were announced and in the days that followed. In some courses, discussions about the election were directly related to course content, theme, or focus. In other classes, discussion arose because students and instructors recognized the election as a part of the broader conditions that shape teaching and learning. For this reason, we encourage all instructors to be prepared by proactively thinking about how the 2020 Election may impact their students, their classrooms, and themselves.
Read more
Leading the Classroom in Tumultuous Times: A Video Resource for Instructors
Tue, 09/22/2020
What can and can't I say to my students regarding the upcoming US elections? How, if at all, can I encourage my students to vote? Is the classroom a free speech zone? What can I do if a student won't wear a mask during in-person classes? How can I protect my own and students' privacy in the remote classroom? These are just a few of the questions with which U-M instructors have been grappling this fall as they prepare to teach in the midst of the upcoming U.S. Presidential election, the ongoing impact of the COVID-19 pandemic, the labor movements on campus, and the continued activism and protests against racism and police violence. A recent conversation between Dr. Angela Dillard, Richard A. Meisler Collegiate Professor of Afroamerican & African Studies, and U-M Associate General Counsel Jack Bernard offers an excellent resource for instructors on how to navigate their approach to these issues. It includes insights into topics ranging from classroom disruption and management, to student and instructor privacy, and free speech considerations in and beyond the classroom. The kinds of questions instructors are asking often do not have easy or straightforward answers, and Dillard and Bernard expertly highlight the complex and nuanced nature of these kinds of classroom concerns.
Read more
New CRLT Resource Motivating Students to Learn: Transforming Courses Using a Gameful Approach
Tue, 06/02/2020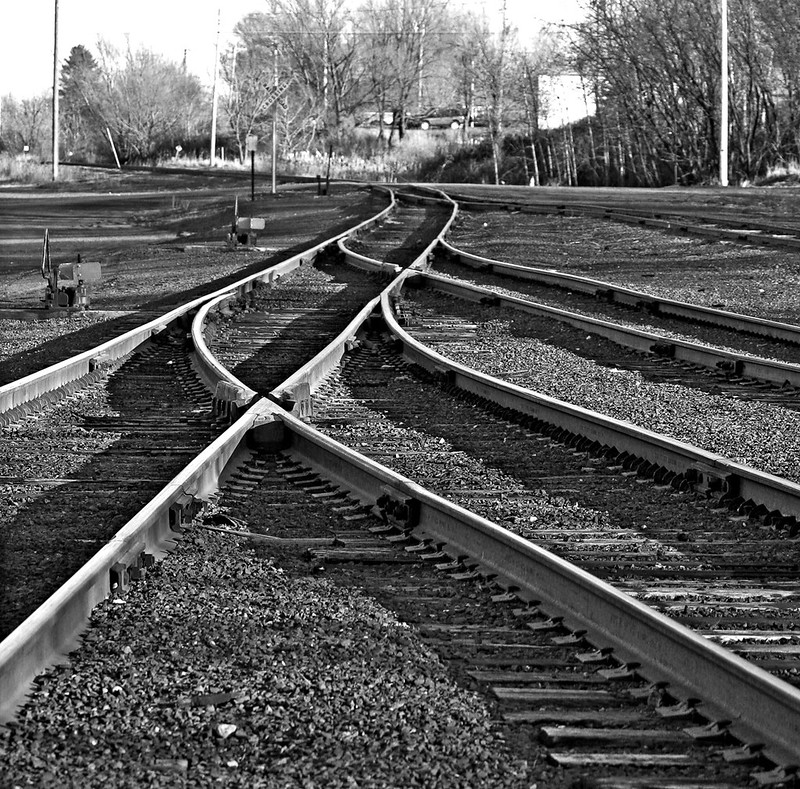 U-M instructors have invested in the idea of gameful learning as a response to the question "How do I better motivate students to learn?" since as early as 2008. Similarly, in the current climate of increased remote or hybrid learning, gameful learning is one possible answer to another question instructors are asking: "How do I build flexibility for students into my course?" As interest in this approach continues to grow steadily at UM and beyond, many instructors seek assistance in better understanding what it means to teach gamefully, including practical guidance for how to get started transforming their course(s). CRLT's newest Occasional Paper "Motivating Students to Learn: Transforming Courses Using a Gameful Approach" (developed in collaboration with the Center for Academic Innovation), provides a starting point for instructors interested in exploring this teaching method. 
Read more
CRLT Spring/Summer Services to Help you Plan for Fall 2020 Courses
Wed, 05/27/2020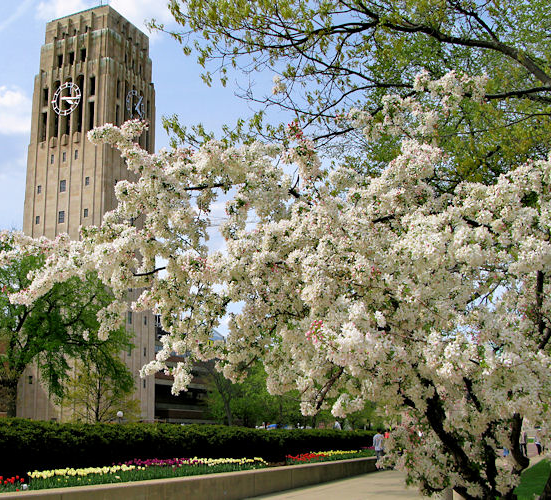 As U-M considers options for a public health-informed Fall 2020, we know that instructors will need to approach the design of their Fall courses with flexibility and remote teaching in mind. CRLT consultants are available throughout the spring and summer with services and resources to help you adapt your instruction to the changes ahead. Whether you need to reimagine your course or modify an already flexible design, CRLT is here to support you with a range of services as you plan for Fall 2020, including the following:
Read more