How can we use available data about students to fine-tune our instruction and facilitate their learning? Thanks to the Learning Analytics Task Force and SLAM lecture series, this question is getting lots of attention on campus this year. Some especially innovative answers are provided by 2012 TIP winners Tim McKay, David Gerdes, and August Evrard (pictured below, left to right), whose "Better-Than-Expected" (BTE) project used analysis of large data sets to support student learning in introductory physics courses.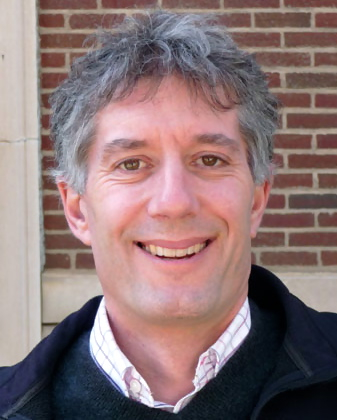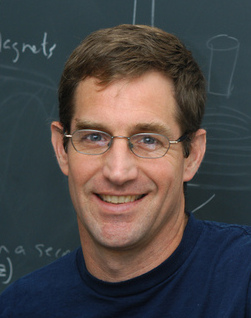 The three Arthur F. Thurnau professors analyzed data from 48,579 U-M intro physics students over 14 years to generate models for predicting student success in these gateway courses. Correlating data concerning students' preparation (e.g., standardized test scores, prior U-M GPA, previous coursework, etc.), background (gender, socioeconomic status, etc.), and progress through the courses (homework grades, exam scores, class participation, etc.), the BTE team discovered that prior academic performance was a significant indicator of success in the introductory courses. In effect, students' progress through the semester was largely determined by their starting point. The team realized that, in order to develop the learning potential of all students, they needed to move away from a "one-size-fits-all" instructional model.
Enter E2Coach.  With support from the Gates Foundation, the group built an Electronic Expert Coaching system which they launched across all intro physics courses in January 2012. The system generates personalized messages for individual students utilizing the insights not only of experienced instructors and behavior change experts but also of former students. Essentially, each student receives electronic messages containing what the instructors would say if they had the chance to discuss the student's course progress individually. The BTE team gathered student insights about successful learning strategies through extensive interviews with students whose course performance did not align with the predictive models. In effect, these students with Better-Than-Expected (BTE) as well as Worse-Than-Expected course performance are now helping to virtually coach their successors in intro physics.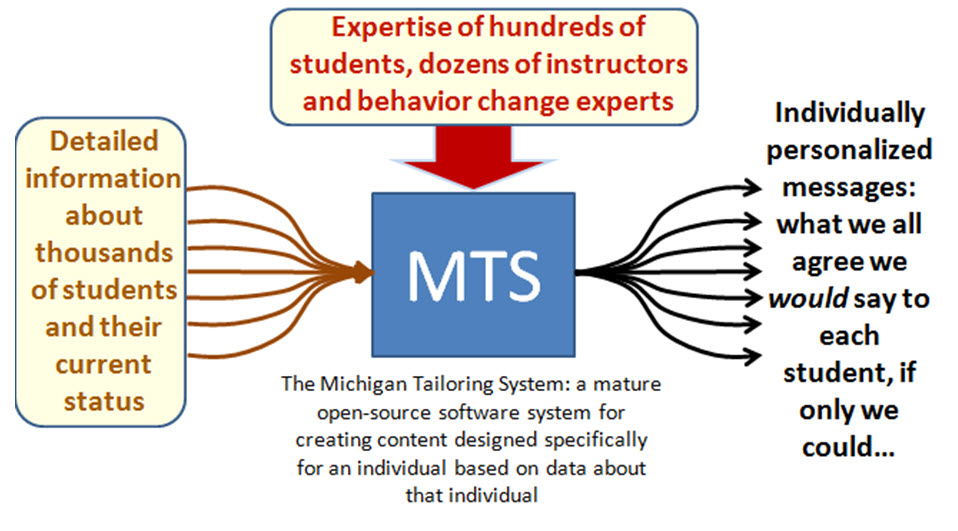 Early student feedback speaks to the promise of the online coaching system not just for large physics classes but for a range of topics and class formats:
"I really like how it predicts my final grade for the class. Seeing this is really motivational and helps me get down to studying."     

"I like ECoach because it's helpful to receive advice from professors and students who have experience with a course. Usually working hard on your own yields good results, but it makes things easier and usually improves your results when you have people giving you pointers on how to study, how to succeed in the course, things to look out for, and such."

"I usually read through all of the advice every time I get a notification, and especially before and after exams. It's motivating to see how successful students in the past approach the course."
Log in to post comments
47 views