Resource Description:
This video describes how Robin Queen, Linguistics, used blogs to increase student participation in weekly discussion sections.
Original Publication Year:
2012
Resource Title:
Increasing Student Interaction in a Large Course via Blogging
Technology Type:
Online Writing and Discussion
Pedagogical Goal:
Promoting student reflection and critical thinking
Increasing engagement and/or interactivity
Academic Area:
Arts and Humanities
Online Collaboration Tool: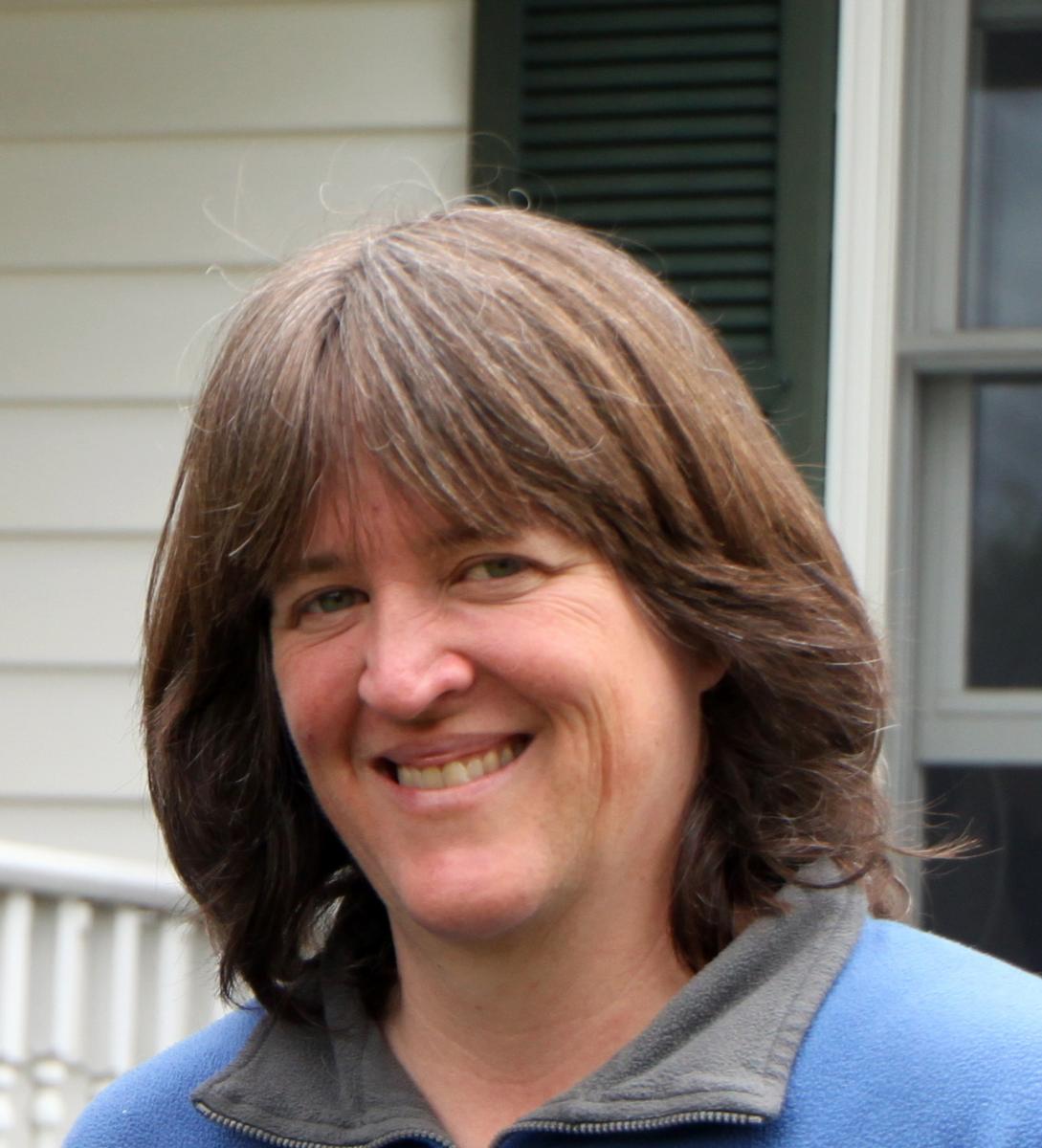 Follow this link to a short video describing this teaching strategy. 
Robin Queen, Linguistics, lectures to about 150 students in a 300-level linguistics and anthropology course on language and social conflict. To increase student interactions with peers and internet content related to the course, she instituted a blog for each discussion section of 25 students. Queen and her graduate student instructors provided a weekly discussion prompt and seeded blogs with initial posts, to model ways of meeting the desired criteria. Students were randomly assigned two dates when they had to post. Students could either use the prompt to frame their post, or they could post on a topic of their choosing. To earn a "B" grade for blogging, students also had to comment on peers' posts twice a week. More extensive weekly commenting could earn an "A."
GSIs monitored and graded blog posts and comments based on content, instead of assigning conventional essays. Queen's GSIs reported that the effort of grading blogs was comparable to grading conventional essays, but that the degree of student interaction and exchange increased dramatically. GSIs also used blog discussion threads as primers for their weekly discussion section activities.