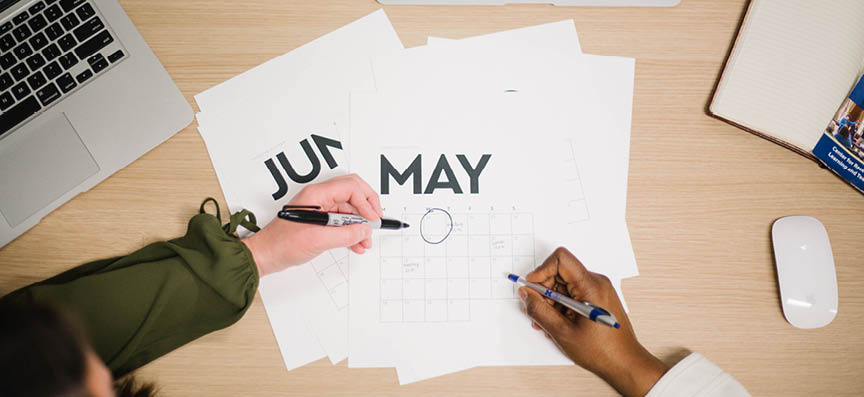 CRLT provides a variety of consultation types including teaching consultations, MSFs, classroom observation, and teaching philosophy statement review.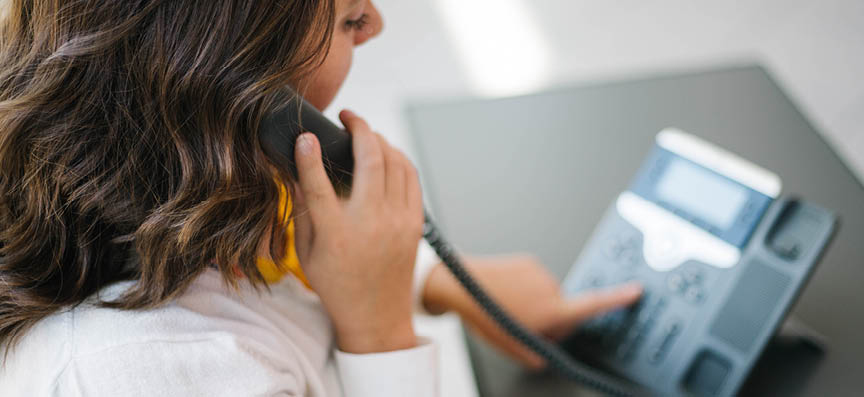 CRLT consultants are glad to speak with U-M instructors during business hours (8:00-5:00 M-F). Call 734-764-0505 to talk or to set up an appointment.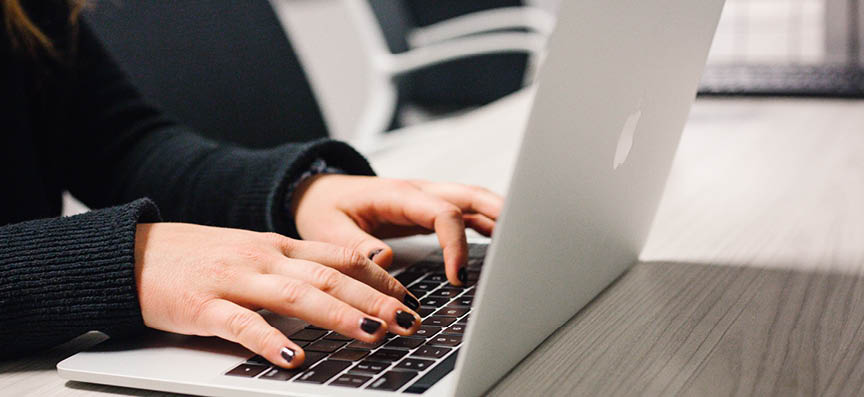 U-M instructors can email crlt@umich.edu to request advice and resources or to set up an appointment to speak with a consultant in person.