What concepts are students still struggling with after lecture?  How can I most effectively supplement lectures to enhance student learning?  Will my efforts to provide additional resources actually pay off in terms of student success?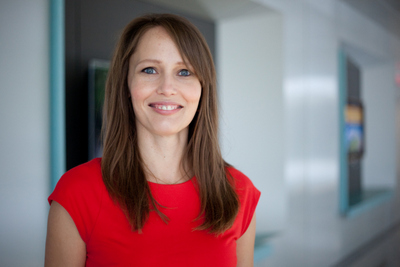 These key questions -- familiar to many instructors in large lecture courses -- structured Joanna Mirecki Millunchick's teaching innovation in MSE (Materials and Science Engineering) 220.  Because the course draws engineering majors with widely varying degrees of experience with course concepts, Professor Millunchick was especially interested in offering diverse students opportunities to review lecture topics and learn at a pace appropriate to their needs. 
Her central innovation? Screencasts.  Millunchick developed a range of screencasts (i.e., online videos of her computer screen, accompanied by audio) on topics students were struggling with.  The screencasts included lecture recordings, explanations of homework, and exam solutions.  In just one example of her creative use of technology, Millunchick used a tablet PC and stylus to record her process of drawing diagrams, producing videos that students could watch and review on their own schedule.  CTools allowed her to keep track of which students used the screencasts and how often.  And then she assessed the relation of these data to student success in the course.  
She found, quite simply, that students who used her screencasts earned higher grades in the course, but the greatest gains were for those students who started with less familiarity with the topic.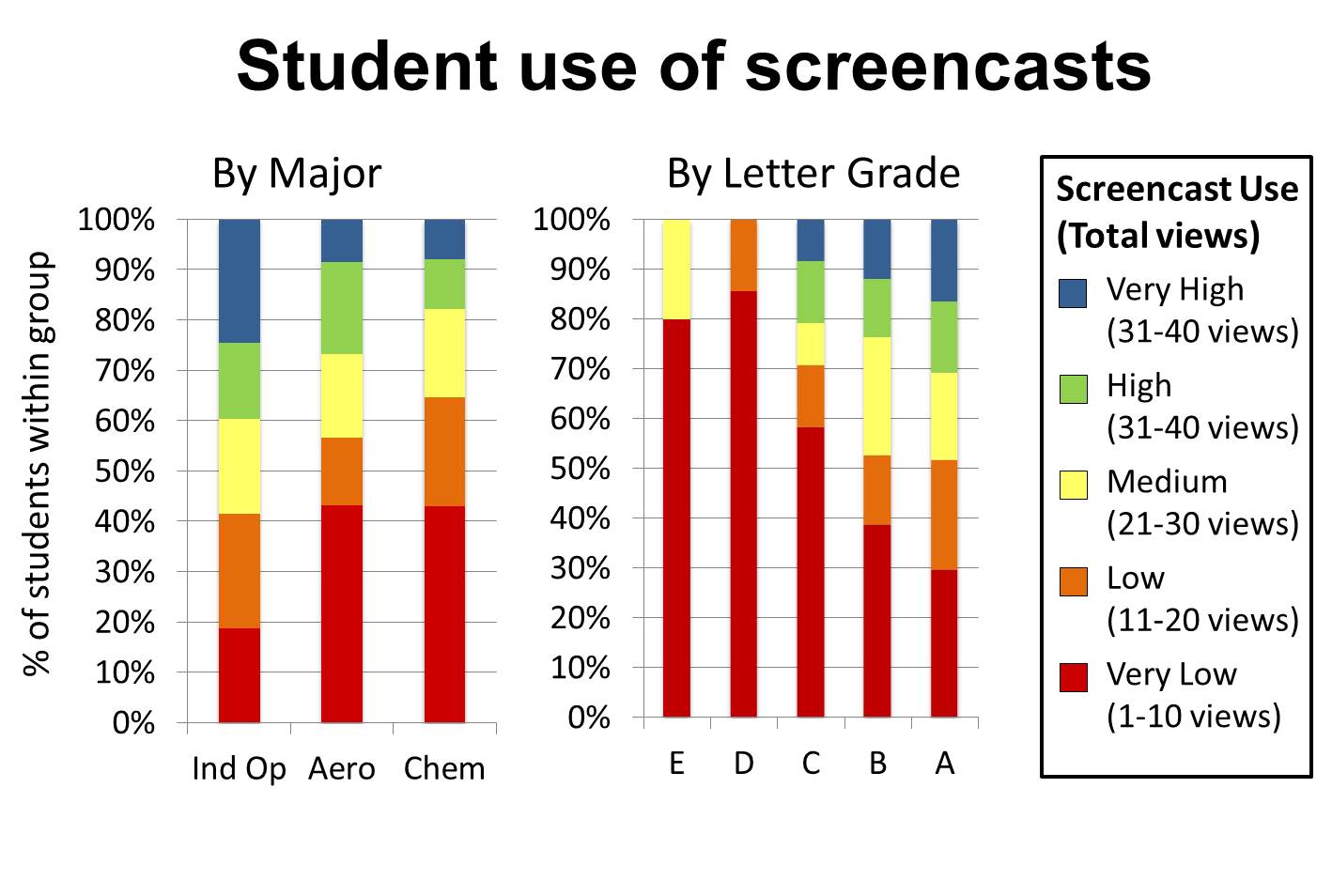 Students in Millunchick's courses often praise her use of diverse modes of explaining course material.  As one wrote about MSE 220, "I liked how the instructor gave many sources of information that we could utilize."  Another wrote, "The different forms of information made available to the students really enhanced my ability to learn the material.  She should teach other professors how to instruct a class."
Indeed, Millunchick has shared her teaching innovations and research findings widely, with audiences ranging from her colleagues in the College of Engineering to readers of national peer-reviewed journals in engineering education.  Her collaboratively-authored paper with CRLT's Tershia Pinder-Grover and Katie Green of MSU's College of Education.  
More information about the Provost's Teaching Innovation Prize.  To learn about other outstanding teachers at U-M, click on the "Friday Profiles" tag below. 
Log in to post comments
74 views