Guest Author: Joy Pehlke, Wolverine Wellness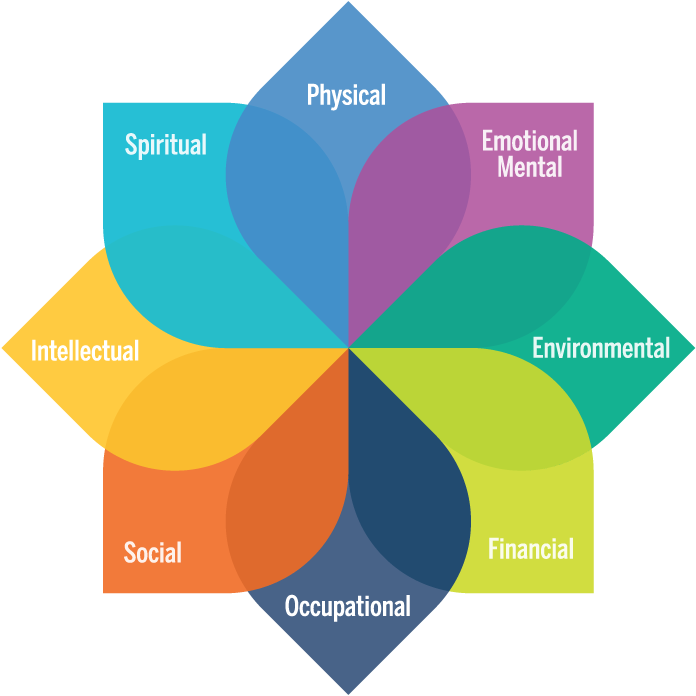 A common theme we are hearing from instructors across campus is the level of stress they and their students are experiencing this term. To offer context about the current moment and suggestions for navigating it, we have asked Joy Pehlke, Health Educator and Wellness Coach at University Health Service and Lecturer in LSA, to write this guest blog post.
My role at Wolverine Wellness allows me to witness the student experience in multiple ways: through one-on-one wellness coaching conversations, well-being presentations, and discussions in my class, ALA 240: Living Well in College and Beyond. Many students, staff, and faculty hoped that things would get easier once we could go back to some sense of "normalcy."  Instead, a common theme has emerged. We are struggling with the tension of wishing things would get easier and finding they've only become more complicated. We are seeing higher levels of stress and anxiety, and it has become clear that pre-existing issues on campus (burnout, overwhelm, perfectionism, imposter syndrome, racism, loneliness, etc.) have only been amplified by the pandemic. And these aren't just student issues. Instructors are impacted, too.
My role also allows me to witness the concern, stress, and despair of instructors who are diligently trying to support their students, while also attending to their own well-being. This is a challenging place to operate from day in, and day out. You are not alone.
There are some suggestions for instructors to consider in supporting student well-being. As you review this list, it is important to keep in mind that you are in a unique position to help, but not necessarily to solve.
Seeking Help. I have heard from some instructors that they are frustrated with students who "won't seek help." This is not a failure on the part of the students, nor you for that matter. There are common barriers to help-seeking in the college population, including fierce independence, stigma, perfectionism, not wanting to be a burden, wait times, and wanting to talk with people who share their identities. It matters how you show support, and that you are open to talking, while acknowledging others have more expertise in mental health. If you model an open environment to share hardships, students are more likely to try other forms of help. This CRLT Occasional Paper on Supporting Students Facing Mental Health Challenges has examples to consider (pp. 2-3). Students ultimately want to feel seen, valued, and heard.
Resisting the Urge. There is a difference between caring about your students' well-being and wanting to fix or solve student issues. An academic advisor recently said, "that… is something I needed to hear: taking too much responsibility for outcomes is a 'shadow side' of caring deeply about students." One suggestion for offering advice to your students is to offer options that other students have tried, instead of your opinion.
Would it be ok if I suggested a few things that other students have tried when they've been struggling?

Some students have found it helpful to go to CAPS, other students have tried Wellness Coaching or Wolverine Support Network, some students have reached out to a close friend or family member. Which of these might work for you?
This allows for students to hear that a) they are not alone, b) there are multiple options that other students have tried, and c) they have autonomy about how they might consider asking for help.
Log in to post comments
776 views