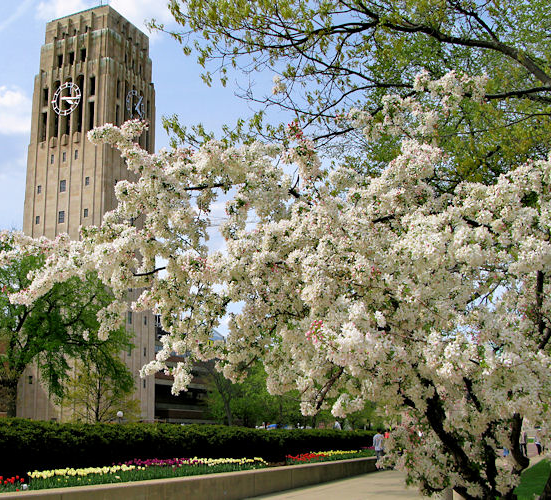 Is CRLT still available to support U-M instructors during the summer? Indeed, we are! Whether you want to discuss your course or modify an already flexible design, CRLT is here to support you with a range of services as you plan for Fall 2021, including daily open office hours, scheduled consultations, and a spring/summer seminar series. 
Open Office Hours: M-F 1:00-3:00 
Have a quick question about applying the lessons of remote teaching to the in-person classroom? Want to discuss basic tools, best practices, and strategies for engaging your students in any modality? Visit our regularly scheduled Open Office Hours to get ideas and resources or to discuss questions or plans for summer or fall teaching. No advanced appointment is required.
Request a Teaching Consultation or Midterm Student Feedback Session
CRLT staff are working remotely throughout Spring/Summer and will continue to provide one-on-one teaching consultations by phone, video meeting, email exchange, or online chat. CRLT staff are available to discuss inclusive teaching practices, student ratings from past courses, and the full range of pedagogical and design questions you may have as you look ahead to Fall 2021. If you are teaching this term, you can also request a midterm student feedback session adapted for your teaching context. 
From June-August, we're offering both synchronous and asynchronous online workshops for instructors on a range of teaching topics:
Designing and Facilitating Group Work Across Teaching Contexts
Have your cake and eat it too! Assessment approaches for simultaneously promoting and measuring student learning in your course
Interactive Lecturing: Combining Lectures with Active Learning Techniques
Teaching for Accessibility
Writing a Teaching with Technology Philosophy Statement
Reflecting on and Transferring Lessons Learned from Remote Teaching to the Post-Covid Classroom
Rubrics: Transparent, Consistent, and Efficient Assessment in Support of Students' Learning
 
Log in to post comments
137 views