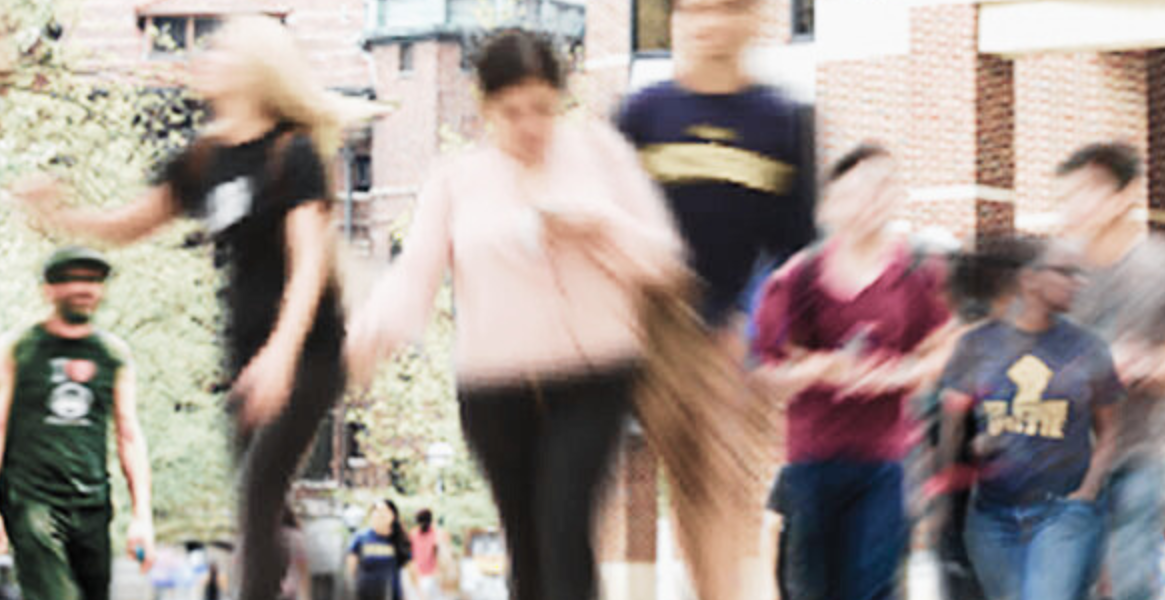 At CRLT we continue to develop our understanding of equity-focused teaching as an ongoing process of learning from doing, reflecting on our impact, and critically investigating our practices. This year's Equity-focused Teaching at Michigan May Series aims to foster critical reflective practices as a central component of Equity-focused Teaching. Using the lens of "practice" means we can think critically about the patterns of inequity and power that take shape in often subtle yet impactful ways through our actions over time. Critical reflection is the work of actively examining and unpacking these patterns, using our experiences as evidence, in dialogue with others' perspectives and knowledge. Follow this link to view and register for workshops in the series. Below, you will find more information about this year's focus.
So, what is Practice? For the authors of From Equity Talk to Equity Walk, examining practice involves thinking about "the way individuals do their work, the knowledge they draw on, what they judge as the right thing to do, and what they value."1  Our understanding of practice owes much to the work of Prentis Hemphill, Adrienne Maree Brown, and Alexis Pauline Gumbs, among others.This concept of "practice," central to the field of Black feminist somatics,2  is a way to investigate patterns in human activities, to better understand how our choices embody particular cultural values or social agendas. By investigating our practices, we learn to pay attention to the links and disconnects between our actions and our values.
Guiding questions for this series:
What does it mean to investigate our teaching practices? How do we incorporate space, time, and tools for our own critical reflection into our teaching work?
How do our past experiences as learners inform our approaches to teaching in the present?
How do we actively observe and learn about the inequities, exclusions, and other experiences of oppression that are present in our instructional spaces?
How do we know that equity-focused teaching (as a framework and practice) disrupts the historical patterns and systems of power that create and uphold inequities in the teaching and learning spaces we create, maintain, or otherwise participate in?
What values or theoretical frameworks inform our approaches to equity-focused teaching? What values are communicated and upheld by what actually happens in our classrooms? And, how are these in alignment (or not)?
Now in its seventh year, this annual series of workshops is open to all U-M instructors. This series will feature sessions on equitable classroom practices, disability pedagogy and accessibility, and alternative assessment strategies, among others. Each workshop offers opportunities to engage with colleagues from across the university and to think through a range of equity-focused teaching questions, challenges, and strategies. You are welcome to register for one or all of the workshops in this one-week series.
---
1 Tia Brown McNair et al. (2020), From Equity Talk to Equity Walk: Expanding Practitioner Knowledge for Racial Justice in Higher Education, 102.
2 Our understanding of practice owes much to the work of Prentis Hemphill, Adrienne Maree Brown, and Alexis Pauline Gumbs, among others.
Log in to post comments
453 views