By: Lyss Shumaker
In this guest post, our partners from the Student Parent Excellence Committee offer key insights into the experiences of student parents and strategies that can be applied in the classroom to support their excellence. To learn more about this cross-campus committee, please visit:  http://www.cew.umich.edu/advocacy-initiatives/student-parents/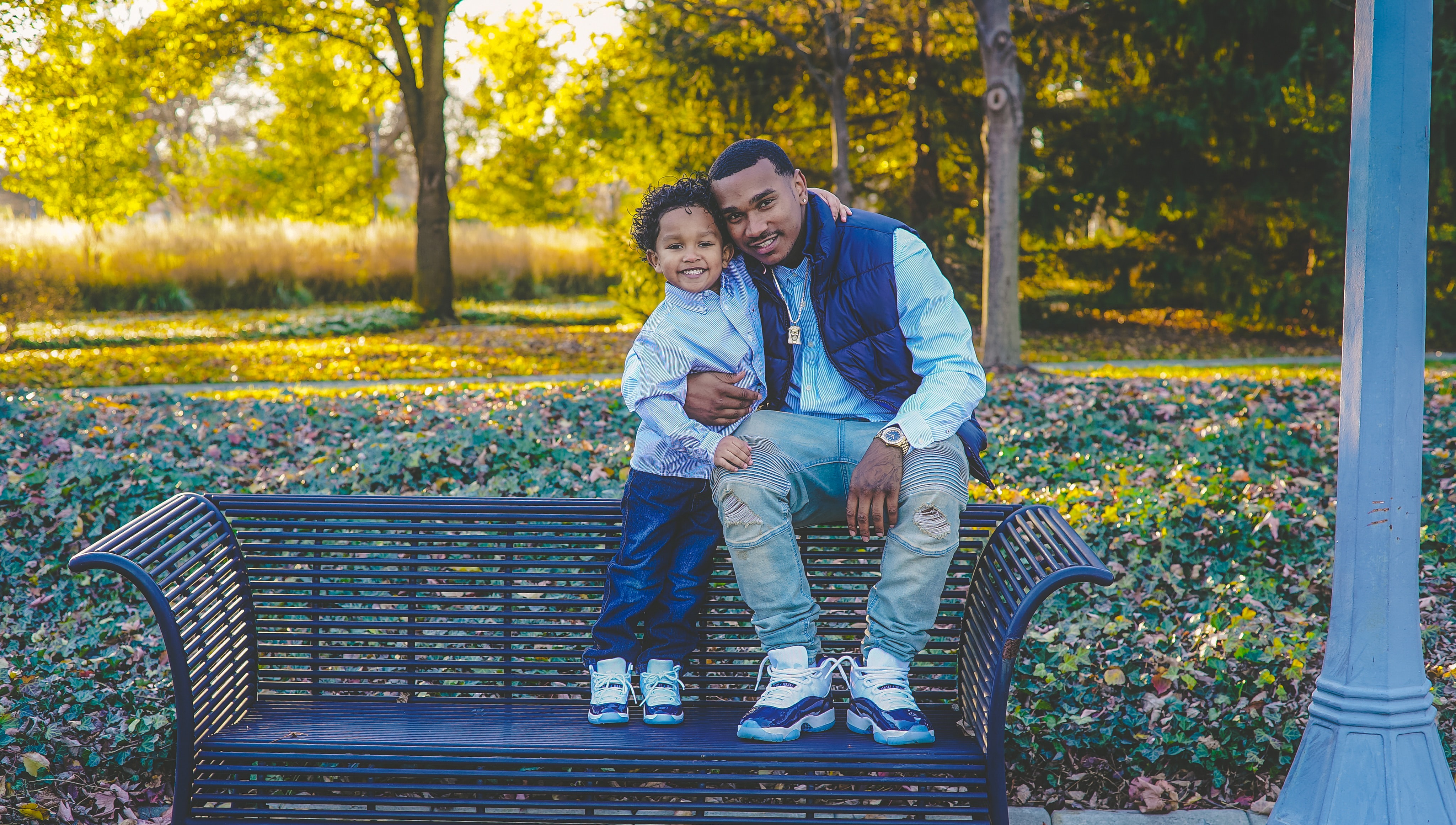 During the Covid-19 pandemic, many instructors have found themselves balancing a disproportionate workload, where the intersection of work and personal boundaries are blending together. The current remote learning landscape has also given instructors a window into students' lives and the complex commitments they are balancing–especially those with caregiver responsibilities, including parents. Based on financial aid data alone, we know that there are over 700 student parents actively enrolled at U-M.  This blog post will provide context for the challenges student parents face in the classroom and strategies for how you can support the learning of student parents enrolled in your courses.  
Many student parents feel as though their needs are not recognized on campus because the definition of "student" is too narrow, referring mainly to "traditional" students (ages 18-24, with no other responsibilities and having all the resources they need).
Having a more balanced perspective about the diversity of students in the classroom can lead to greater inclusion, especially when those insights lead to changes in pedagogy that validate unique life experiences. Students will often hide their identity as parents for fear of being perceived as less committed to their coursework by the instructor or peers. In reality, student parents are some of the most focused and resourceful students on campus, as demonstrated by their ability to balance school, work, and parental responsibilities.  In many cases, student parents also commute to campus so they can live near affordable childcare.  
What can instructors do to support the success of student parents?
The ability to make intentional decisions when selecting courses is extremely important for student parents so that they can determine if the requirements of the course are manageable each term. Therefore, it is helpful to be specific about the requirements of your course in your syllabus, so that students have enough information to decide if the course is appropriate for their situation.  Listing group work expectations, deadlines, and test dates is particularly important, so that students can balance their course load in relation to other responsibilities.
Group projects are one of the most difficult assignment types for student parents to navigate since groups often meet in the evening when parenting must take priority.  If group work is a component of the course, consider using a flipped model of instruction so that students can work with their group during regularly scheduled course time.  Such an approach has a variety of benefits. It allows instructors to track progress of groups, notice any imbalances of student effort within groups, and ensures full participation is possible for students who are caregivers, employed, and/or commute.  
Student parents face a greater likelihood of unexpected events due to illness of their children (especially those in daycare and elementary school) or changes in caregiver schedules.  Virtual learning provides unique flexibility that enables student parents to better balance their competing responsibilities. Recorded lectures are particularly useful for revisiting material before exams or for catching up should an unexpected event make it impossible to attend a lecture.  Instructors might also consider flexible due dates for assignments to accommodate unexpected events that might arise.  
To counter feelings of invisibility often experienced by student parents, provide a link in your course site or syllabus to this resource page for student parents.  Navigating resources across campus can be a challenge for all students, and this list includes many resources that are broadly applicable. Additionally, you might consider including a statement in your syllabus like the one below:
If you are a pregnant or parenting student in need of any accommodations, please let me or the GSI know at your earliest convenience. Certain aspects of this course may be modified to ensure your participation and progress needs are being met. Together we can determine any reasonable, necessary, and appropriate accommodations that will be adhered to during the duration of the course. Any information given regarding this matter will be kept strictly confidential.
Across the board, students with unique circumstances greatly appreciate the support and reassurance of instructors. Perhaps the easiest starting point for promoting the success of student parents is to ask the question, "How can I best support you on your academic journey?" 
Further Resources 
Photo credit: Unsplash
Log in to post comments
402 views