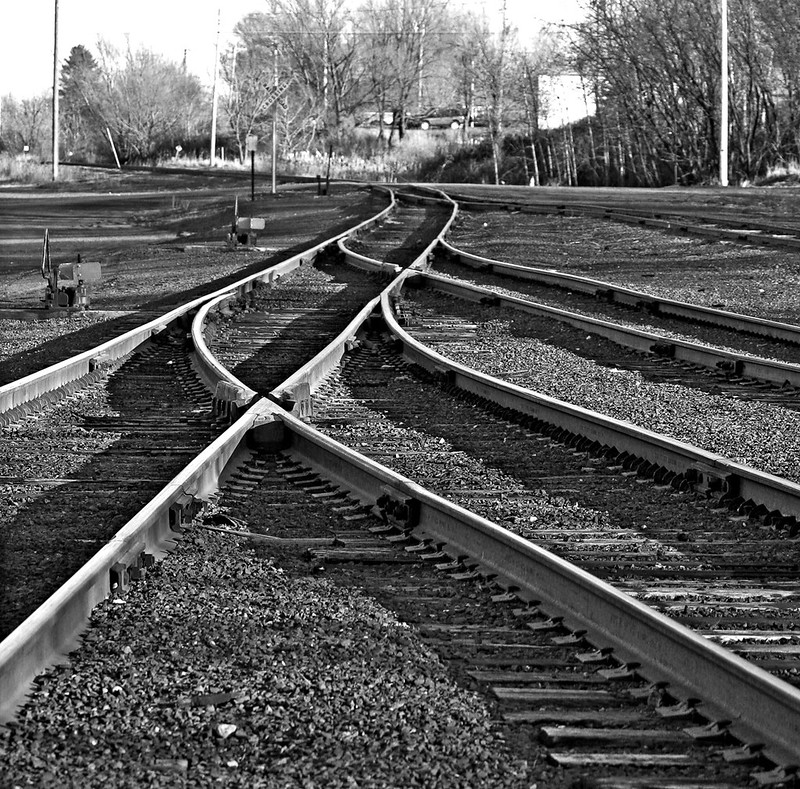 U-M instructors have invested in the idea of gameful learning as a response to the question "How do I better motivate students to learn?" since as early as 2008. Similarly, in the current climate of increased remote or hybrid learning, gameful learning is one possible answer to another question instructors are asking: "How do I build flexibility for students into my course?" As interest in this approach continues to grow steadily at UM and beyond, many instructors seek assistance in better understanding what it means to teach gamefully, including practical guidance for how to get started transforming their course(s). CRLT's newest Occasional Paper "Motivating Students to Learn: Transforming Courses Using a Gameful Approach" (developed in collaboration with the Center for Academic Innovation), provides a starting point for instructors interested in exploring this teaching method. 
Gameful pedagogy is inspired by "an approach that takes inspiration from well-designed games to create learning environments that support student motivation" (Holman, 2018, p. 1), and it is grounded in the literature on student self-determination, motivation, and engagement. As the paper highlights, there is no one way to teach gamefully. Rather, instructors have a lot of flexibility in designing or redesigning courses to incorporate a gameful approach based on their individual learning goals for their course(s). Guidance in the Occasional Paper is drawn from the literature on student motivation that underlies the development of this pedagogical approach, as well as interviews CRLT conducted with UM instructors using a gameful approach in their classes. The paper includes
A definition of gameful pedagogy and a brief history of gameful learning at UM
Four key reasons why you might consider taking a gameful approach to your teaching, based on conversations with UM instructors already teaching gamefully
Guidance for how to get started with a gameful approach, including

best practices in the course design process
possibilities for implementing student choice
suggestions and actual examples from U-M instructors for how to determine a gameful point structure

Advice from UM colleagues about adopting gameful pedagogy
Resources available to support you in taking a gameful approach to your teaching
We are happy to meet and consult with you directly as you determine whether and how to transform your course(s) using a gameful approach. You can request a consultation through our website or call us at 734-764-0505.
Photo credit via Flickr: Randen Pederson
Log in to post comments
452 views